EXCELLENCE IN ALL WE DO
Puckett EMS specializes in emergency 911 system management, partnering with local first responders and health care facilities to maintain high performance and exceptional customer service. The current company was formed in 2001 by Steve Puckett and Shane Garrison, who have spent their careers serving others in EMS. Puckett EMS is a nationally accredited agency by the Commission on the Accreditation of Ambulance Services, representing the gold standard of care.
2009
Steve Puckett and Shane Garrison form Puckett EMS providing 9-1-1 response in Southwest Cobb County.
2010
Expands to Chattanooga area and becomes Erlanger Health's preferred ambulance provider.
2011
Puckett EMS becomes 4th in Georgia to receive CAAS accreditation.
2017
Priority Ambulance welcomes Puckett EMS to its national family of companies.
TODAY
Puckett EMS has more than 340 EMTs, paramedics, dispatchers & support staff serving more than 52,000 patients each year with 65 ambulances and emergency vehicles.
Puckett EMS provides emergency 911 and nonemergency medical transport services in Central Georgia, Northwest Georgia and Southwest Tennessee. Puckett EMS is the 911 provider in Southwest Cobb, Dade and Walker counties in Georgia and Marion and Sequatchie counties in Tennessee..
Georgia
Corporate Values
Trust built with communities, medical facility partners, patients and employees is at the heart of our company. We build that trust by infusing into every aspect our core values of S.A.F.E – Safe. Accountable. Friendly. Efficient. When we deliver on our core values, our customers experience the key attributes of service and quality care that present as our employees being professional, courteous and on-time. The consistent delivery of this service over time builds the trust of our community members and customers that is essential to our success as a member of the Priority Ambulance family of companies.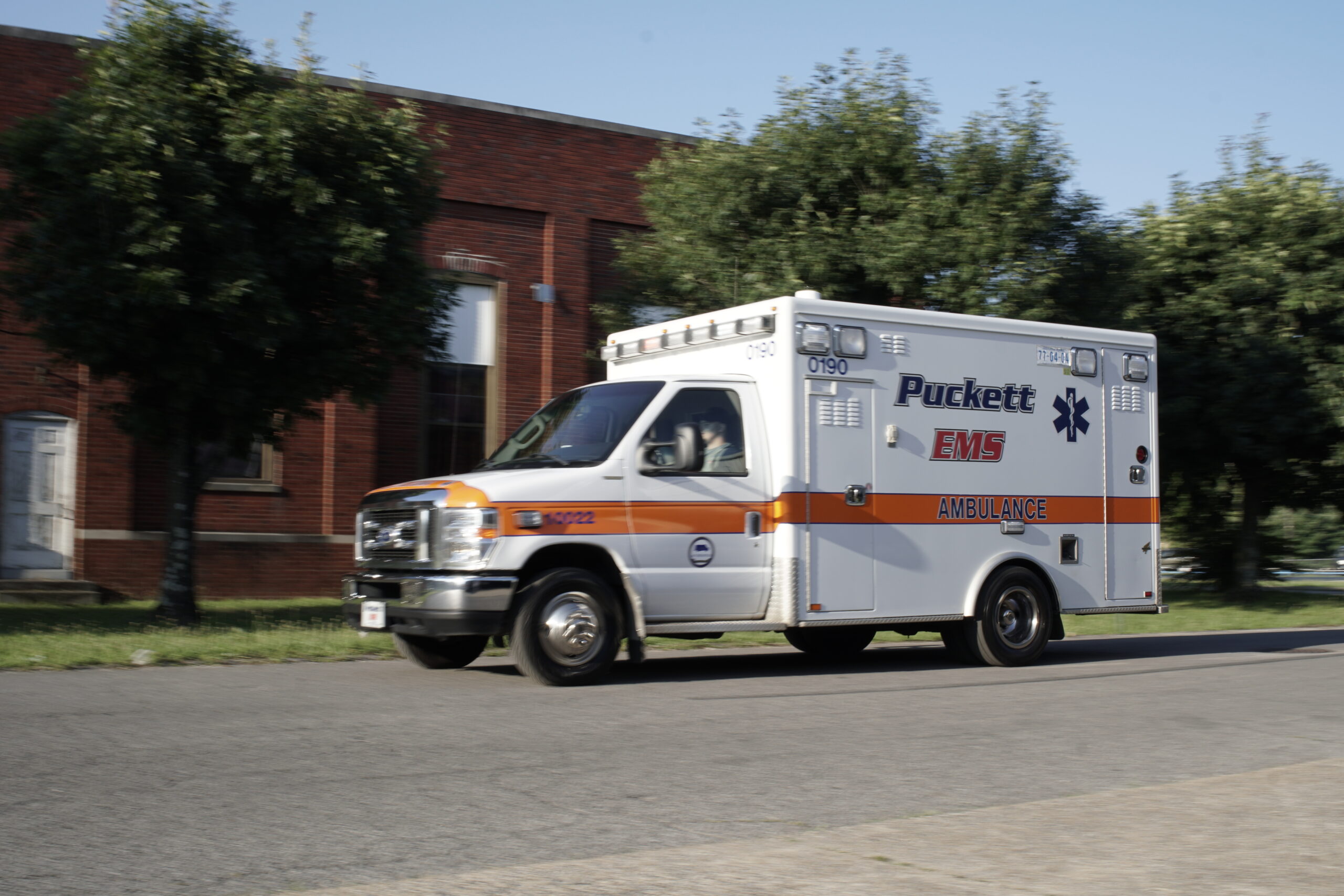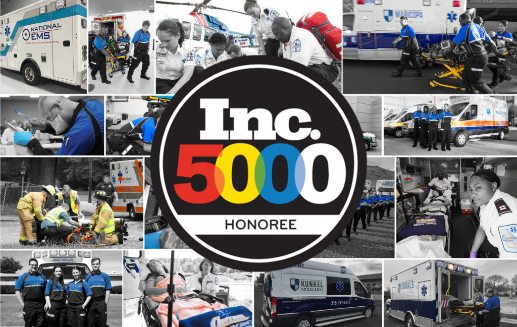 Meet the Priority Ambulance Family of Companies
Priority Ambulance is a dynamic, rapidly growing company with current operations in 13 states. The company has been listed for four consecutive years on the Inc. Magazine's list of the 5000 Fastest-Growing Companies in America. More than half of the company's 610,000 annual patient transports are in response to a public call to 9-1-1, while the balance of our transports originate through requests from health care facilities. Throughout its national service area, approximately 4,100 highly trained paramedics and EMTs staff a fleet of 830 state-of-the-art ambulances and support vehicles with the latest medical equipment and technology.
The Priority Ambulance family of companies has served and built trust in their communities for decades. We believe in the importance of preserving our companies' legacies and cultures by keeping the leadership, company names and brands in place when they join our family. Each local operation is autonomous in its decision-making and is supported with additional capital, resources and expertise from the national leadership team, as well as its sister companies.