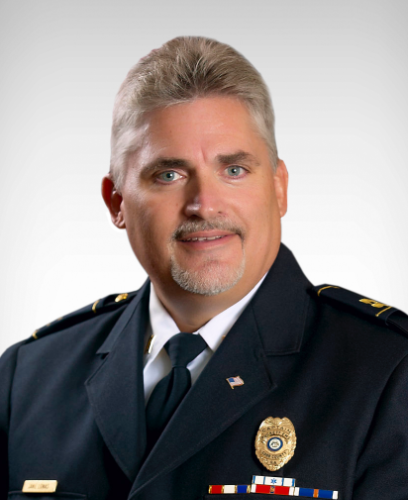 Jake Lonas has spent nearly three decades in the fire and EMS industry and joined Puckett EMS I 1993. In his role as vice president of operations, he is responsible for daily operations, departmental leadership and contract relationships. Jake oversees field operations, dispatch, fleet maintenance and administration, as well as the quality assurance process conducted in connection with each patient transport.
Prior to joining Puckett EMS, Jake served as a fire engineer with Cobb County Fire & EMS for 10 years and is a U.S. Army veteran. He has been named Georgia Region II EMS Director of the Year and earned recognition from the South Cobb Area Council for outstanding community leadership.
Jake earned his paramedic certification from Dekalb Community College and is currently attending Columbia Southern University and working toward a bachelor's degree in healthcare administration.