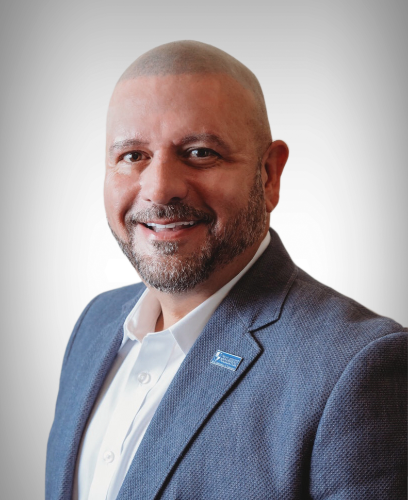 Shane Garrison has more than 28 years' experience in the EMS industry, serving both as a clinician and in senior executive leadership roles. He is a former owner of Puckett EMS, which was founded in 2001, with his business partner, Steve Puckett. In the 16 years under his leadership, Puckett EMS became one of the largest multi-state ambulance providers in the Southeast, with more than $14 million in annual revenue.
Shane is well-versed in all facets of emergency service operations and administration and has distinguished himself as a leader in the EMS community. He is the recipient of numerous awards and recognition including, the State of Georgia EMS Director of the Year Award, the Georgia Association of EMS Chairman's Award and the Ambulance Service Manager's Pinnacle of Emerging Leadership Award. Shane is a member of numerous professional and civic organizations. He has served as president of the Georgia EMS Preparedness Foundation and as the vice president of the Georgia Association of EMS.
In addition to his accomplishments in EMS, in 2006 Shane founded EMS Technology Solutions Inc. after developing a customized software solution to better manage inventory within his company. EMS Technology Solutions is recognized as the largest supplier of EMS Inventory Control Software in North America and is sold worldwide. The flagship software for the company, "Operative IQ", is utilized by most high-performance EMS Systems across the country. He currently serves as the Chairman of the Board of Directors for EMS Technology Solutions Inc.