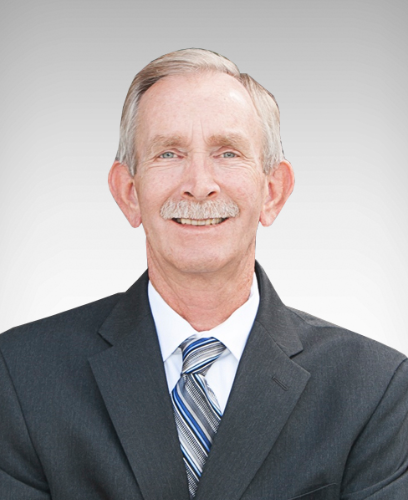 Growing up in Powder Springs, Steve Puckett has always felt a strong desire to serve his community. His father was a well-respected businessman in Cobb County who built a reputation for great customer service. In 1974, Steve became one of the first of a new breed of public servants when the Emergency Medical Technician (EMT) certification was introduced to the State of Georgia. He became the 1,656th EMT in the state and began working for Turk's Funeral Home in Powder Springs. Steve learned invaluable lessons in the early days of his career but wanted to expand his knowledge and left to work for Atlanta West Ambulance for 7 years.
As the EMS industry shifted, Steve saw an opportunity to again serve Cobb County and purchased the ambulance service from Bellamy's Funeral Home in Powder Springs in 1984. With two ambulances, he founded Puckett Ambulance and began providing services to Powder Springs. He worked diligently to provide the best possible customer service and patient care to his neighbors, and in 1992 he expanded his coverage area to all of Southwest Cobb County. Puckett Ambulance Service became known as the premier provider in Metro Atlanta and was purchased by Med Trans of Canada in 1996.
As he searched for his next adventure in life, Steve kept coming back to the desire to provide great customer service and quality patient care to his neighbors. In 2001, he partnered with his former Director of Operations Shane Garrison and founded Puckett EMS to provide emergency medical care once again to Powder Springs and Southwest Cobb County.
Puckett EMS has grown from the small operation into once again becoming the premier provider in the Atlanta area. In 2010, Puckett opened a Tennessee division and contracted with Erlanger Health Systems, as well as entering into a partnership with Children's Healthcare of Atlanta. Puckett EMS also is the Emergency Medical provider for Dade and Walker County, GA and Marion and Sequatchie County, TN.